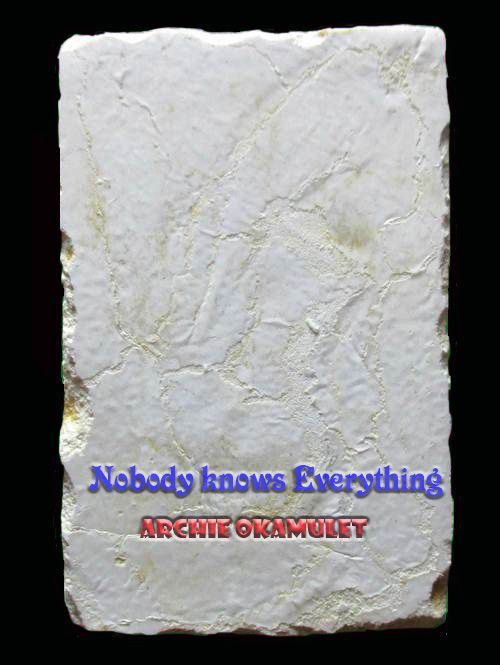 Most of LP Doo's powder-type amulet , its back surface look like the one shown in the picture (
a fine layer of skin which looks like hot-soybean upper layer
). Many expert use this point for verifying authentic.
Unfortunately, it back surface can be imitated 100%. Its counterfeit version had been produced since year 2009 and can be found in Thailand and
neighbor countries
.
Where to find Cheap and Good amulet!!!
Language editing, credit to Singapore friend. You are so nice.